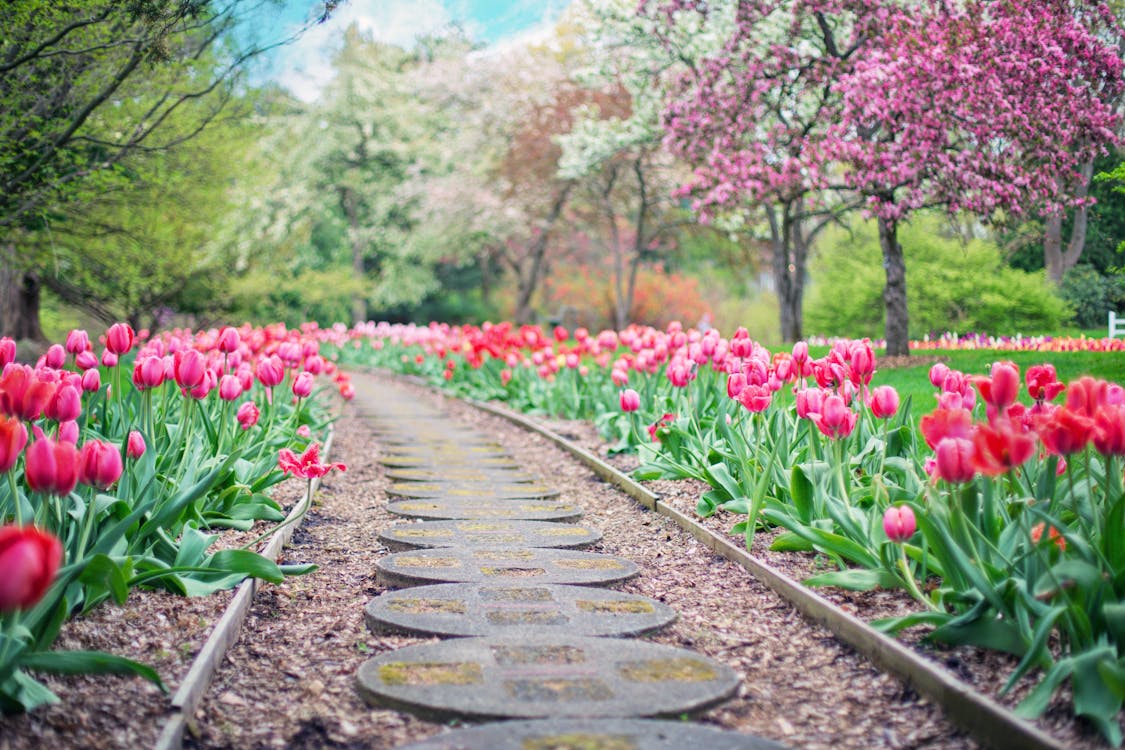 As a proud homeowner, you will want to keep your garden and the grounds of your property looking as good as the property itself does on the exterior and interior. Although you may want to save some money by taking care of it by yourself, there is a lot involved. From the designing and planning to the building and maintenance, you need to consider whether you have enough time or whether it may be worth hiring a professional landscaper.
To help convince you that this is the right move, we are going to discuss several key reasons why you need a landscaper.
Time-Saving and Convenient
Sure, it is a nice achievement to work in your own garden. To know that you've put a lot of blood, sweat, and tears into it. Well, it is when things go according to plan. As you are not a professional though, it is less likely to go to plan and could take you a lot of time to complete.
Your time is precious. Our modern lives are so busy now and you may struggle to find the time in your weekly schedule to commit to doing anything in the garden or around the exterior of your property.
That's why, if you hire a professional to do it for you, you are saved the extra work and have free time to enjoy with your family and friends. You can sit back and enjoy the fruits of the labour, even if it wasn't your own labour.
Professional Landscapers Have Access to The Best Equipment and Tools
Maybe you want to save a little bit of money by taking on the work yourself. However, you need to remember that professional landscapers have access to the best equipment and tools. Some of the items they use to complete the work they do to a high standard you won't have in your tool shed.
If you did try to do it yourself and were unfamiliar with one of the tools or pieces of equipment, you could cause problems. Problems that you may need to hire a professional landscaper to correct, so why not save yourself some stress, time and money?
They Know Their Craft
As commendable as it is to have a go at something you have no specialist training or experience in, it may not produce the results you really want for your garden. Whereas if you hire a professional who works on landscape projects week in, week out, whether they are big, small, complex or simple, you get a wealth of experience and insider knowledge at your disposal.
They will be able to come in, plan out according to your requirements and then start preparing the area before wasting no time and getting to work clearing, tidying and bringing your garden to life.
Landscapers spend their working week around plants and if you hire a local professional, you will get the benefit of their expertise as to which plants work best and which don't. Thanks to the fact professional landscapers work in the industry, they often have connections with suppliers and retailers and know where to get the best plants to really make your garden perfect.
Unless you are a big fan of plants and flowers already, it could take you much longer to hunt down just the right species and it's unlikely you would get them for the same price as a professional.
Save You Money
Despite their actual fee, which can be quite expensive depending on where you are, hiring a professional in the long run could be more economical. They are unlikely to make costly mistakes and as labour, equipment, and materials will be factored into their fee, there is not a whole host of additional costs you need to worry about when hiring a professional.