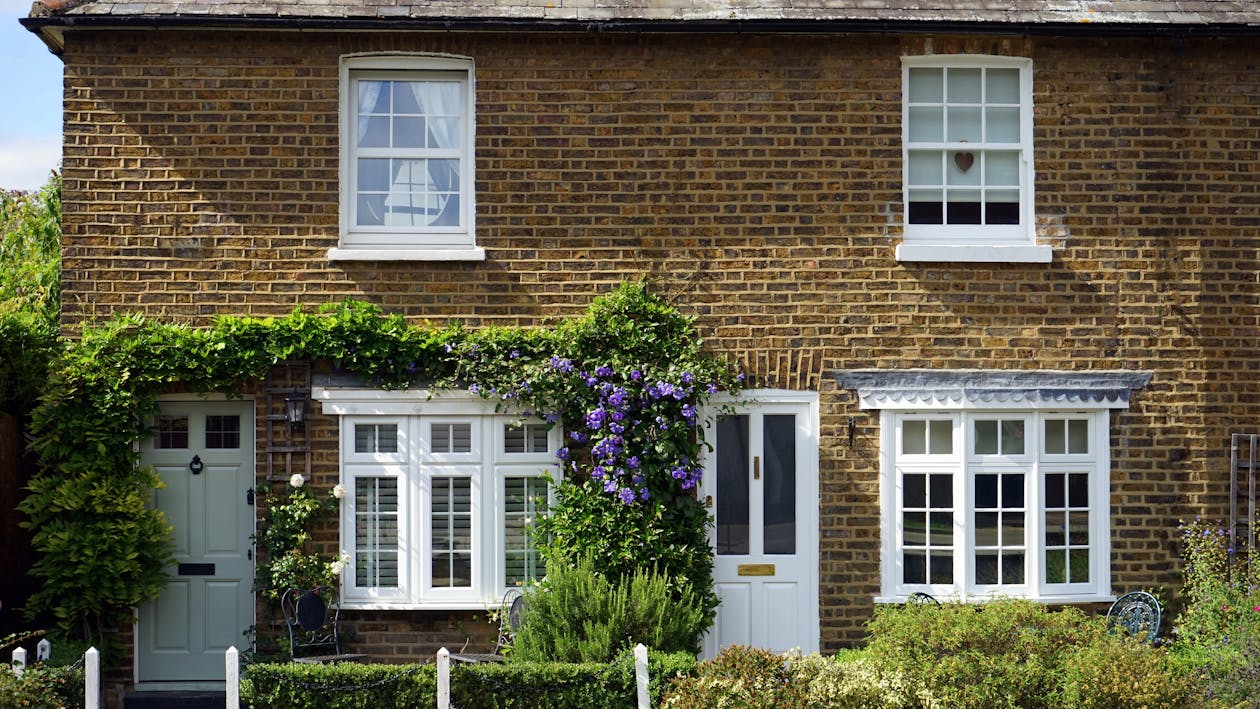 It's true, selling property in this country can be a long and drawn-out process. Are you preparing to put your house on the market, but need to sell it quickly? Don't worry, as it is not impossible.
If you take the right steps and put a lot of work in before you start advertising for viewings and negotiating with potential buyers, not only will you sell your home quicker, but you may even sell it for more than you thought you might initially.
Let's take a look at some of the key steps you can take to get that quick sale you need.
Be as Close to Sale Ready as Possible
The best way to speed up the process of selling your home is to ensure that everything is in order on your end and that you are ready to sell up when you get a potential buyer that becomes an actual buyer. This means getting advice from your mortgage adviser, organising a solicitor before you even put the house on the market, and making sure all the important documentation for the home and the potential sale are in order.
You Only Get One Chance to Make a First Impression – So Make It Count
Before you put your home on the market, you need to make sure it is ready to be viewed. The majority of house buyers tend to make up their minds whether they want to buy a property or not within a few short minutes during a viewing. Therefore, you need to make sure your house is clean and tidy on the inside and outside. Curb appeal plays a crucial role in whether your property will actually sell or not. Adding an extension to your home instantly adds more value to it. GlasSpace glass stairs make a home more modern and give a unique selling point. They also specialise in the design and installation of glass house extensions in the UK.
Create a Blank Canvas
Although it may be a little sad, it's time to also work on the interior, decluttering and depersonalising it. Buyers need to be able to envision themselves making a home for themselves in your property. They will find this a lot harder if there are constant reminders of who currently lives there. Therefore, it's best to remove as many of the personal items, like photographs and ornaments that are specific to your taste.
If your décor is very personalised to your own unique style, it may be time to get the white and cream paints out and create a blank canvas. This will help buyers to imagine what it might be like with all their belongings and colour schemes in the house. For example, replacing outdated window blinds with a newer style is a quick way to boost the appeal of any room. Get Blinds Online stocks a wide range of new blind styles with UK-wide delivery. Updating the look and feel of your home is likely to result in quicker sales.
Repair and Maintenance
The value of your property and its appeal will increase if it is in better repair and looks like it has been cared for properly. Therefore, as well as giving all the walls and ceilings a fresh coat of neutral paint, you need to go around the house with your toolbox or the help of a professional tradesman to repair and fix all those units, doors and other components you've put off so many times in the past.
Be Flexible With Regards Viewings
One thing that is key to making a quick sale is being as flexible as you can with the requests for viewing appointments. You may not want to deal with strangers coming into your home in the evening after you've been hard at work all day. However, that may be the only available time in their own busy schedule to come and view your property. Not showing a willingness to be flexible and allowing them to view your home, may mean you miss out on that important sale. Whereas, if you are willing to work at arranging times that suit all the potential buyers interested in your property, you are more likely to find a buyer than if you are very rigid with your viewings.
Whether you're buying or selling a property, visit https://www.myconveyancingspecialist.com/ for advice regarding conveyancing and home surveys